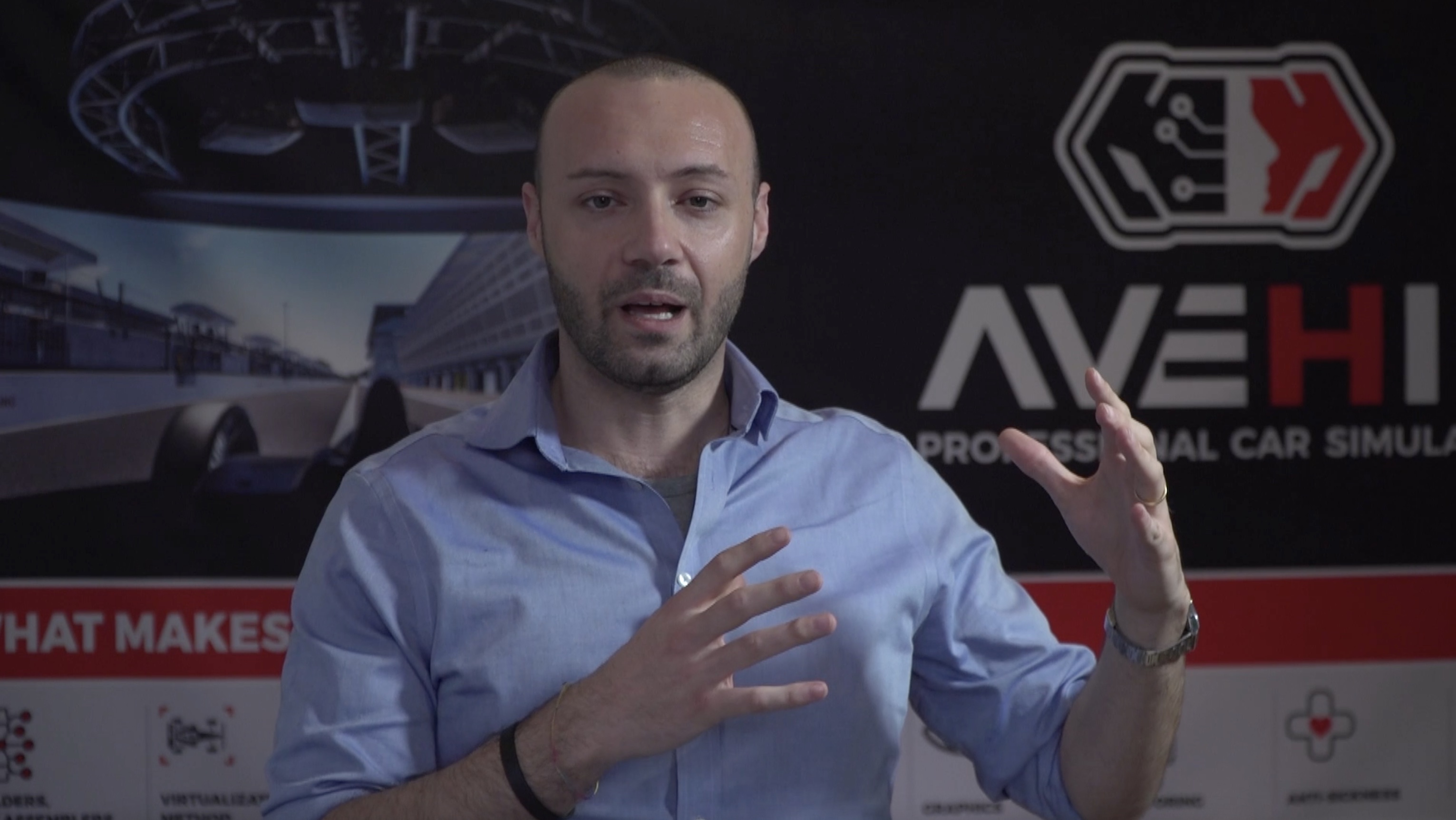 We had the chance to work side by side with Ernesto Desiderio, one of the most quoted engineers of the Formula One circus, part of Williams F1 Team, and it was an incredible experience.
The occasion was given by a workshop that the Master in Race Engeneering and Veichle Dynamics of Pavia University held at Skydrive headquarters, within a long and articulated collaboration.
The day foresaw for the young engineers to work guided by Ernesto Desiderio, one of the best in the field, very expert in simulation at the highest level in motorsport; the chosen tool: obviously our simulator Avehil.
The working day was very intense for everyone: both for the students who made this day a precious experience and for the Avehil team too, that, with Desiderio, practically sustained a severe exam… passed with honors!
Interview with Ernesto Desiderio