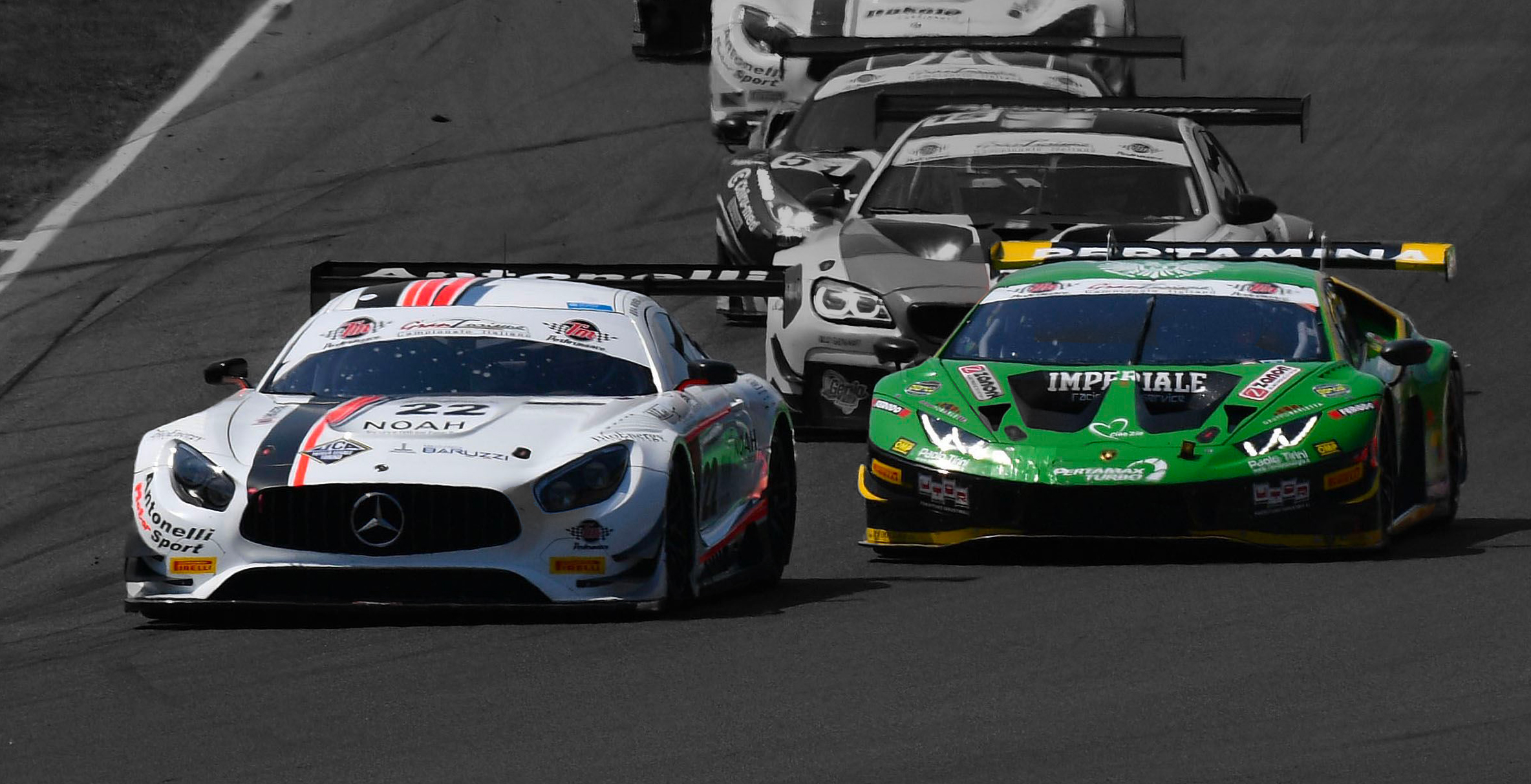 The fourth and final round of the Italian GT Sprint Championship, which will take place on the weekend of 18, 19 and 20 October on the Monza track, will see two Skydrive partners show up on the track as favorites, leading the standings and ready to battle.
Leading the group, in fact on equal points (70) for the game of scraps, are in fact the crews of the Lamborghini Huracan of the Imperiale Racing team and that of the Mercedes SLS of the Antonelli team.
The Imperiale Racing team worked throughout the season on the Avehil platform for the preparation of the races and the development of the car.
Huracan, entrusted to the Mul-Postiglione duo, already runner-up in the Endurance series, will fight for the conquest of the laurel in the "sprint" with the Mercedes SLS AMG of the Antonelli team in the hands of Agostini and Rovera.
Alessio Rovera has collaborated with Skydrive for several seasons in which he has grown a lot as a driver, to become, as well as one of the fastest youngsters in the lot, the reference tester of the Avehil laboratory-system, in the process of analysis and development of the cars, both on the track and in the simulator.
A series of successes, that of Avehil in the 2019 Italian GT, which is further confirmation of the fundamental contribution of simulation to the process of seeking performance, the preparation of the drivers and, when possible, in the development of the set-ups.
All that remains is to wish them both a good weekend and … that the best will win!