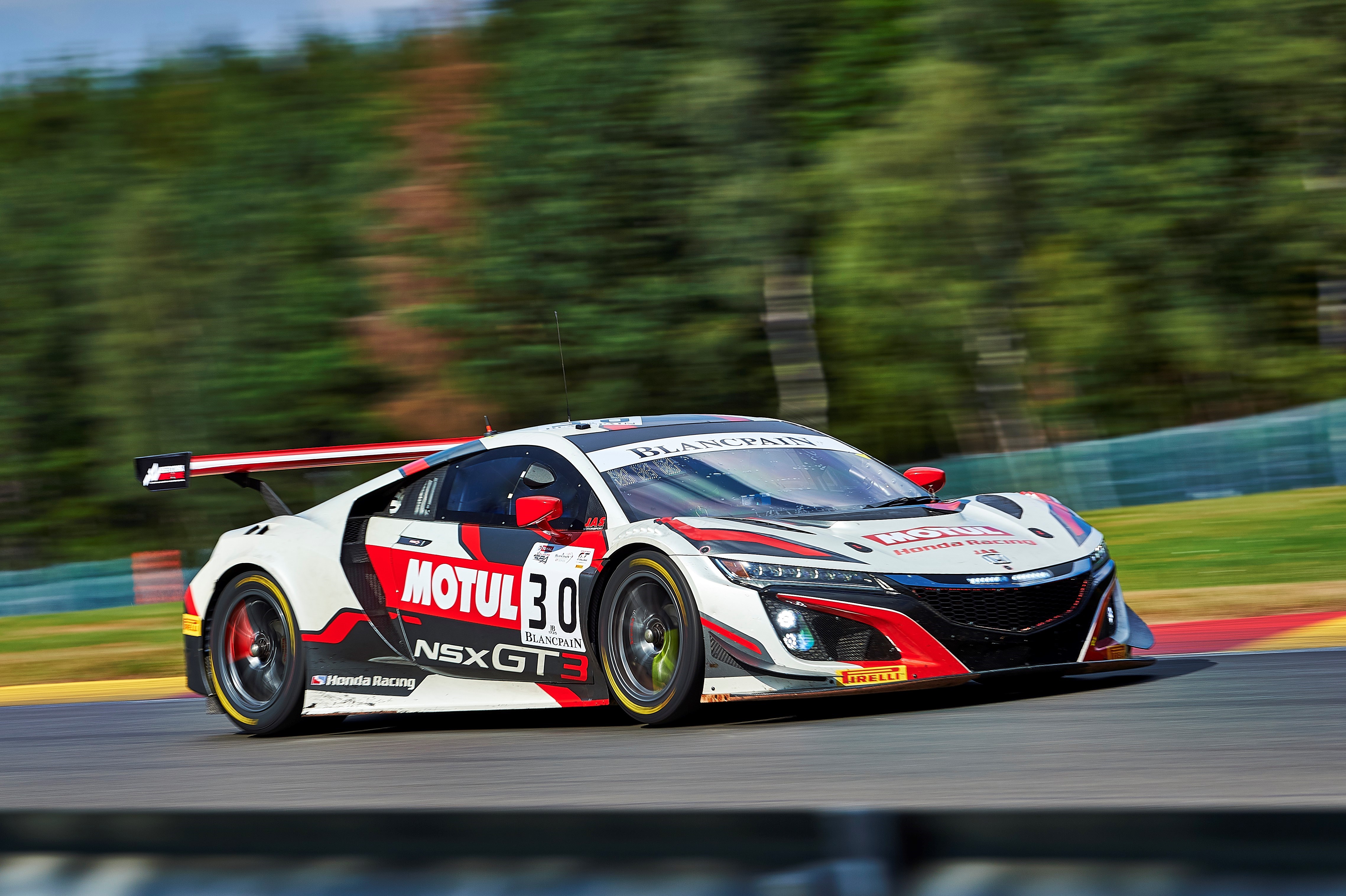 The Avehil GT simulator was engaged in recent weeks by Marco Bonanomi, in preparation for the 9. H of Kyalami for the intercontinental GT Challenge by SRO championship, a race in which Marco raced with Jas Motorsport's Honda NSX GT3.
Marco, an excellent palmares driver, has raced in some of the most prestigious competitions (from the World Series to the GP2, to the podium in the 24 hours of Le Mans) and is one of the drivers who has more experience in the field of simulation.
The first approach with a simulator for Marco was back in 2007, while still competing in the World Series by Renault. Now in the field of simulation, he is the reference tester and developer for more than one world-class brand, on different platforms.
This is also why we were very pleased that Marco chose, with Jas Motorsport, to prepare for the South African trip on the Avehil simulator: an intense work and a continuous exchange of information that prepared Marco at best and helped Avehil to improve its platform.
"The actual track, which I had never been on, was exactly as tested on the simulator," said Bonanomi. "Arriving with this level of preparation has really helped me a lot, especially in the initial approach stages."
The extreme accuracy of the track virtualization is in fact one of the strengths of Avehil, which in this case made use of the collaboration of Dale Best, South African designer, author of an excellent job of producing the virtual model of the track, reporting heights, inclinations, curves, curbs and surfaces with extreme precision, thanks, among other things, to the production of over 3000 photographs in the field.
When the accuracy and precision of data acquisition in the field turns into positive feedback from an experienced pilot like Bonanomi, we can only be satisfied!