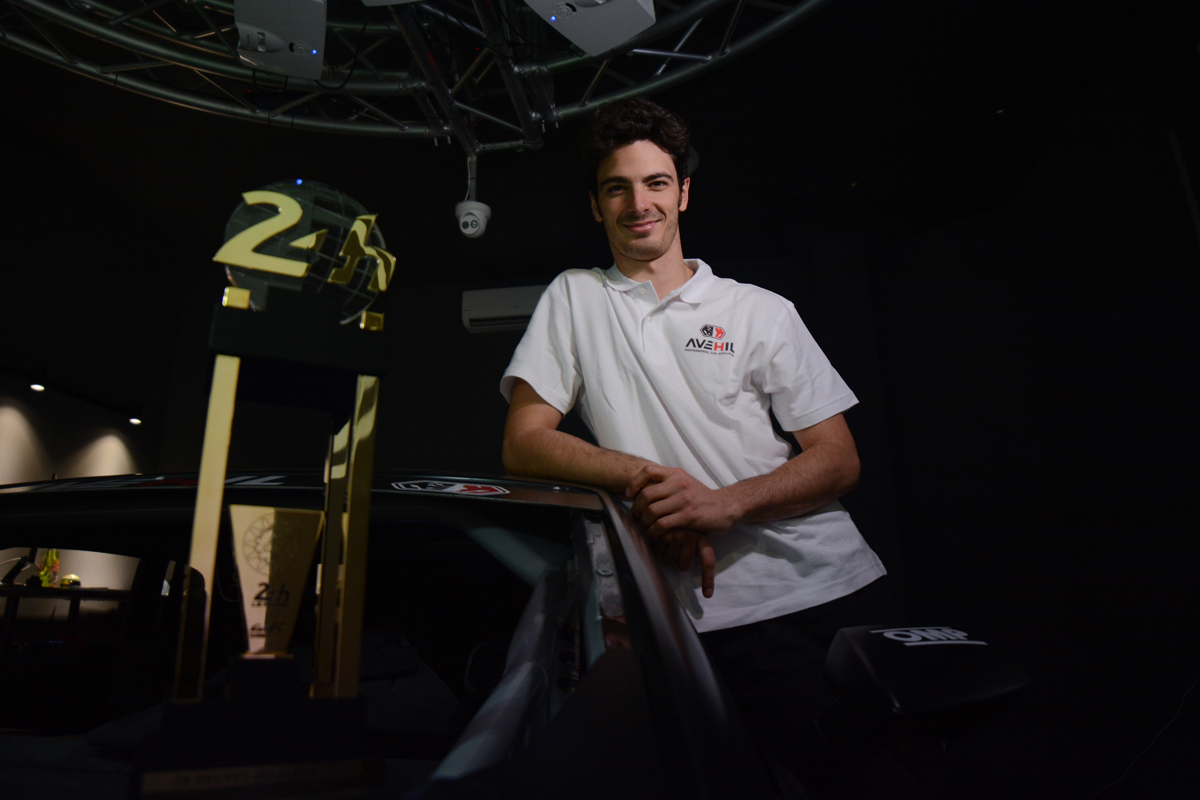 What a incredible season has been for Alessio Rovera!
Alessio, Skydrive development driver for Avehil simulators, has won in Le Mans 24h and at Spa in WEC and at Red Bull Ring in the European Le Mans Series.
Rovera closed the season again with a last win in Bahrein, were he took the World Endurance Championship (in GT AM) along with his teammates Perrodo and Nielsen on the AF Ferrari 488.
Cherry on top: the Italian driver has been awarded as Revelation Driver, the best rookie of the season in WEC… not so bad!
Next year, next target: in 2022 Alessio will race in LMP2 with AF Corse.
A great challenge needs a great preparation, that is already begun with Skydrive and Avehil, as always. We've started from the mathematical model of the LMP2 and we are developing it with Alessio to be ready for the season to come.
As always, we are fighting together for the best! Congratulations, Alessio!